A brand new decimal is joining the ranks! After ET 2.55 and 2.60 for the official releases, the first ET: Legacy version was 2.70 in 2013. It is now nine years later and we are breaking in a new decimal with...
ET: Legacy 2.80 'Clear the Path!'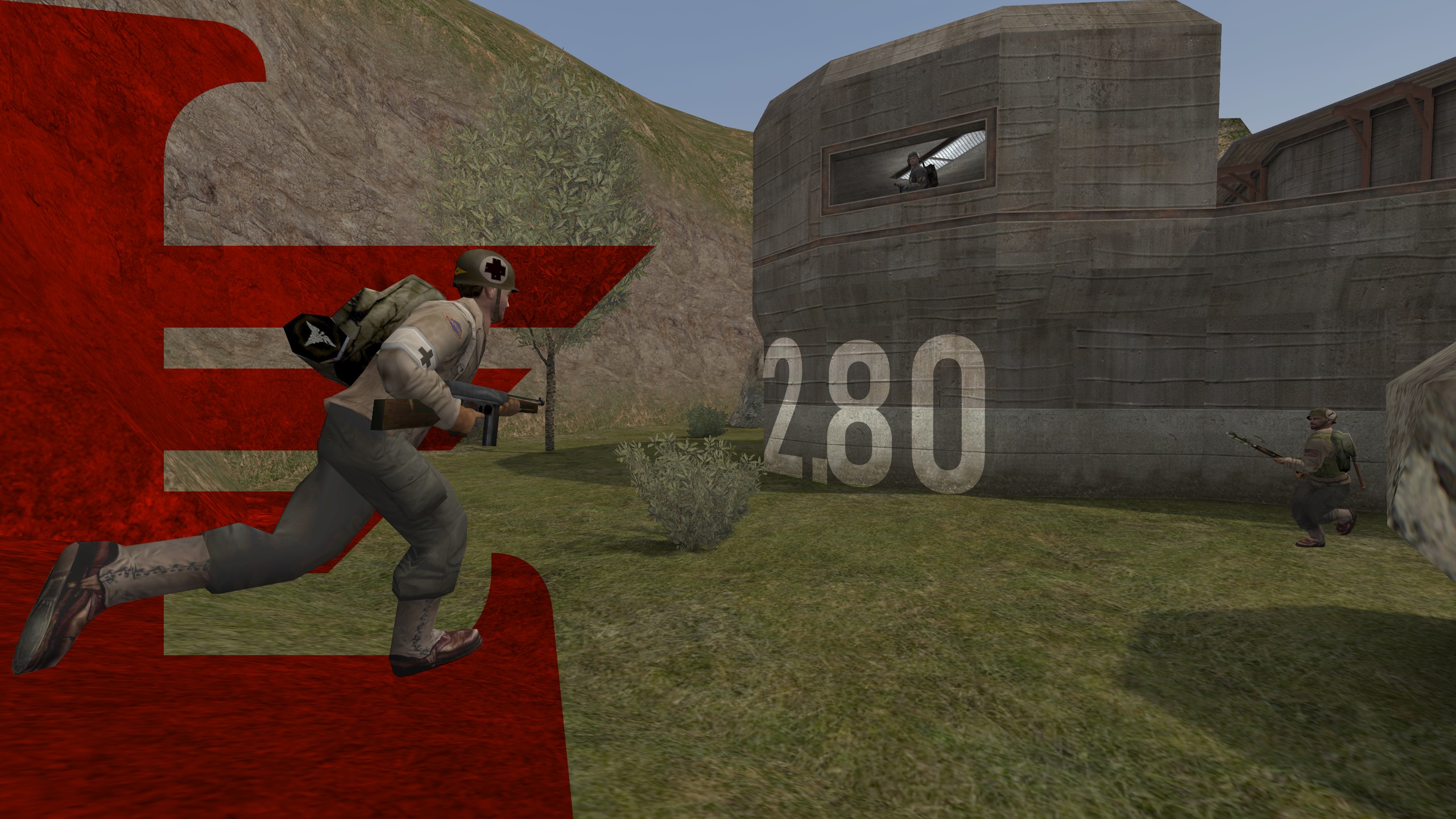 Slightly delayed, but we are still sticking to the quarterly release schedule. As mentioned last week, this release heavily targets the competitive side of ET: Legacy again to iron out the gameplay and ensure a smooth experience. However, also smaller quality of life adjustments are included. Both on the mod and the game side. For a complete list of changes coming with ET: Legacy 2.80, please refer to the changelog on our wiki.
---
Some honourable mentions include:
Optional prevention of Z-axis player shoving
Swapped suicide animation to the default death animation
A sleek looking square compass
Hitsound-related performance improvements
New sharetimer command to improve team play
Added option to specify scoped sensitivity separately
Added mod-sided flood protection
Removed fps-dependency of wait commands in map scripts
---
That is all for now. Thank you everyone for all your support, contributions, feedback and helping hands over the years. This community project certainly wouldn't have been possible without all of you. So, a heartfelt thank you! Have fun and see you on the servers!
written by Kemon 1 year ago
No comments