Any FPS game with e-sports ambitions requires a dedicated competitive scene, so for this blog post we want to thank the 'ET: Legacy scrims' community for their long-standing commitment. The 'ET: Legacy scrims' community was created and is organised by eMMiel, Bystry and n'papo?, is powered by TeamMuppet with dedicated server infrastructure and facilitated by Kimi with the Gathermaster bot, so all in all a wonderful example of community commitment. Therefore, we plan to officially support and integrate this community into the ET: Legacy Discord, making it easier for the interested players among you to join in and get to know the more competitive side of ET: Legacy. While this integration still has to be ironed out here and there, we are happy to already announce this partnership to help grow the emerging competitive scene on ET: Legacy.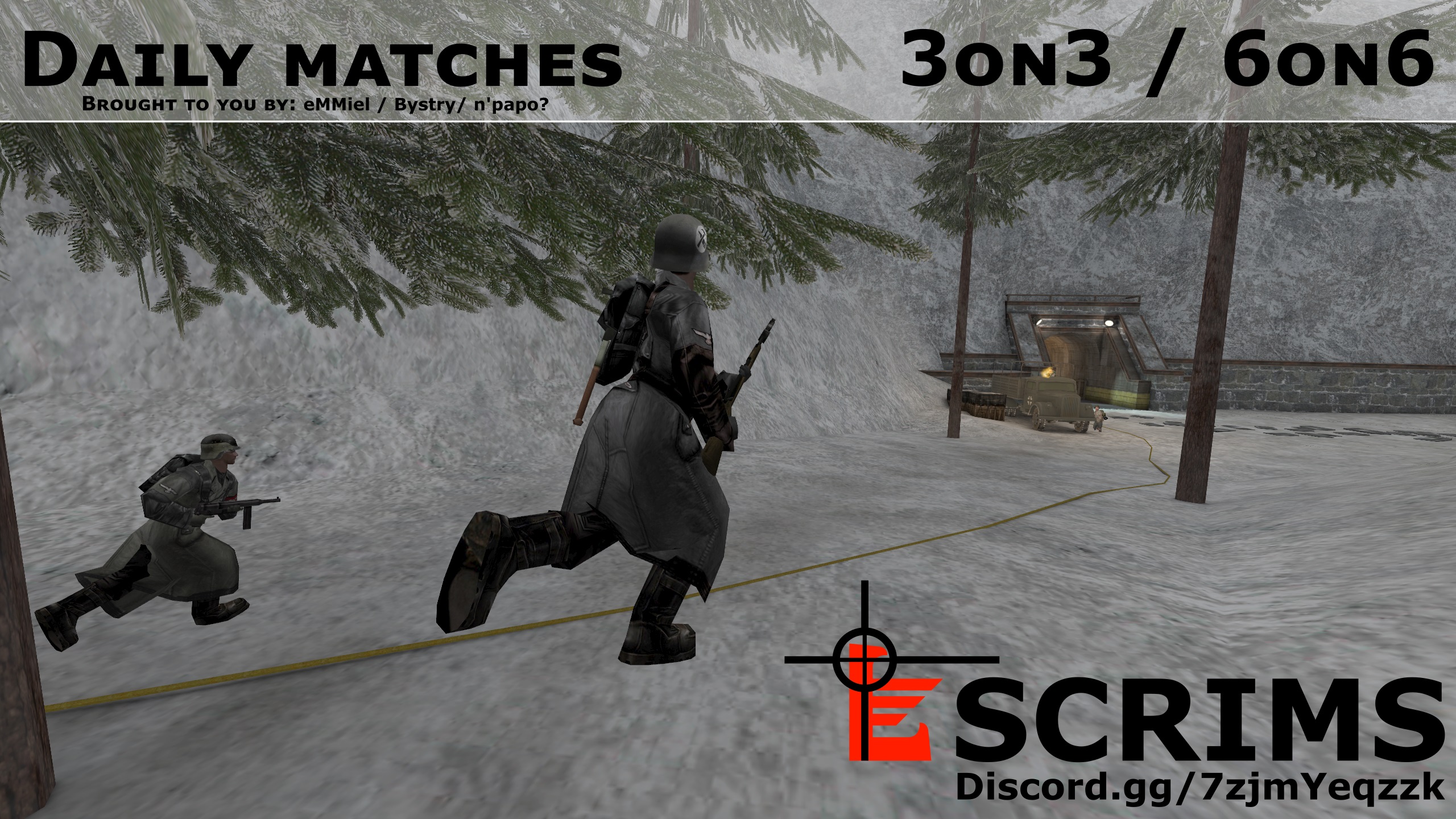 The current format are daily matches for 3on3 or 6on6, depending on the amount of online members. There are no skill brackets for now. Everyone is welcome to join and play a few test matches to see whether it's a fit. For further information, please visit their #rules channel which contains extensive info regarding the organisation and gameplay of the played scrim matches.
Depending on the reception among you, the playerbase, future plans range from experimenting with other scrim formats to organising one-day-cups or tournaments as was successfully done in the past. All that's left to say is, go check out their Discord server and play a few matches to get accustomed!
written by Kemon 2 years ago
No comments