Following the big 2.78.0 release from last month, today we make a small update available to all!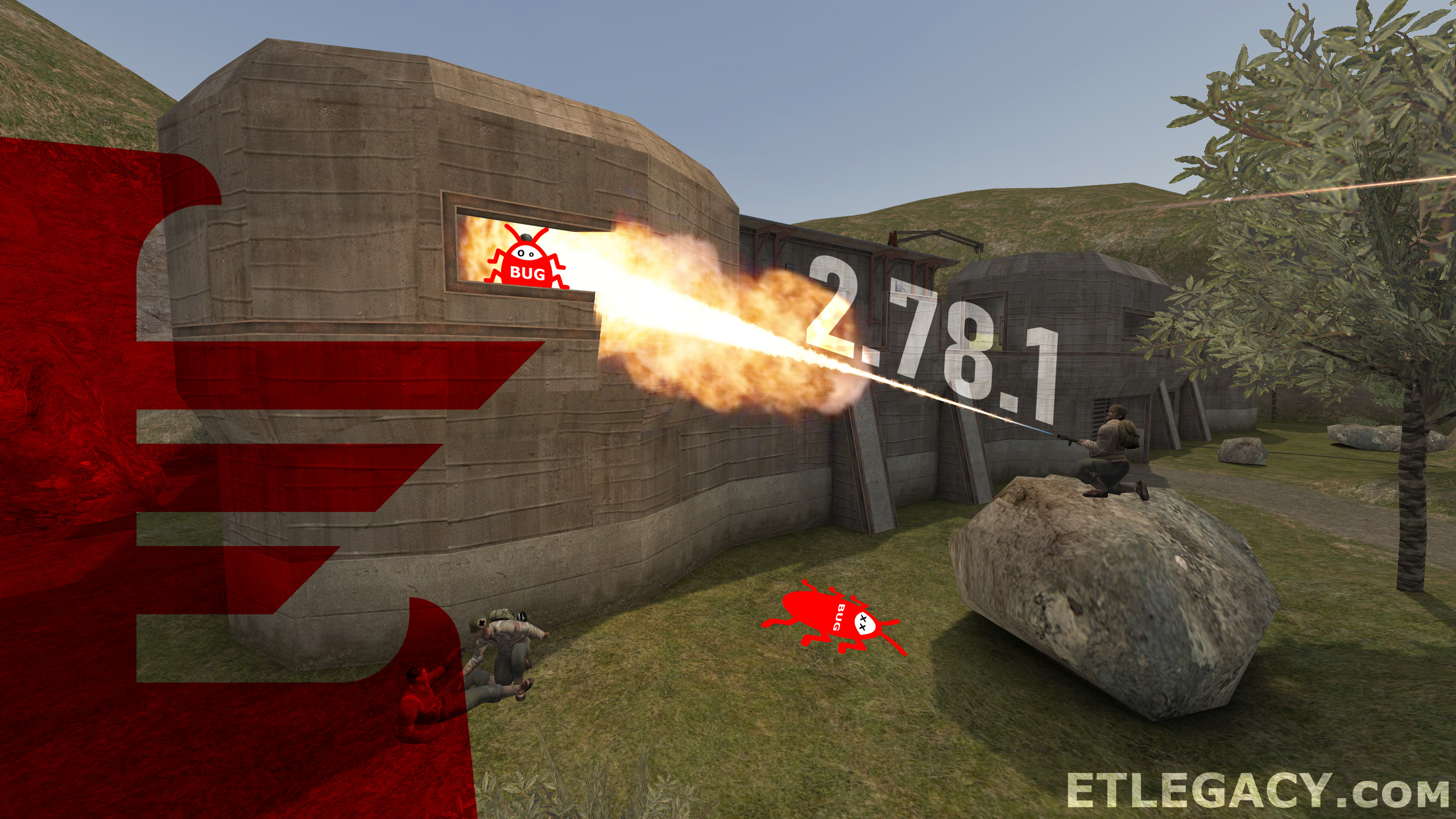 This release fixes some client issues that only some of you encountered. On windows, users making use of HDPI scaling will now get proper mouse focus, and Linux users will enjoy the return of raw mouse input.
On the mod side, you'll find a few more bugs eradicated, as well as more global polish.
written by Spyhawk 1 year ago
2 comments