ET: Legacy 2.77 is coming!
Say goodbye to soon(TM) and say hello to the 1st of March 2021 as release date for ET: Legacy 2.77 'Capture the City!'.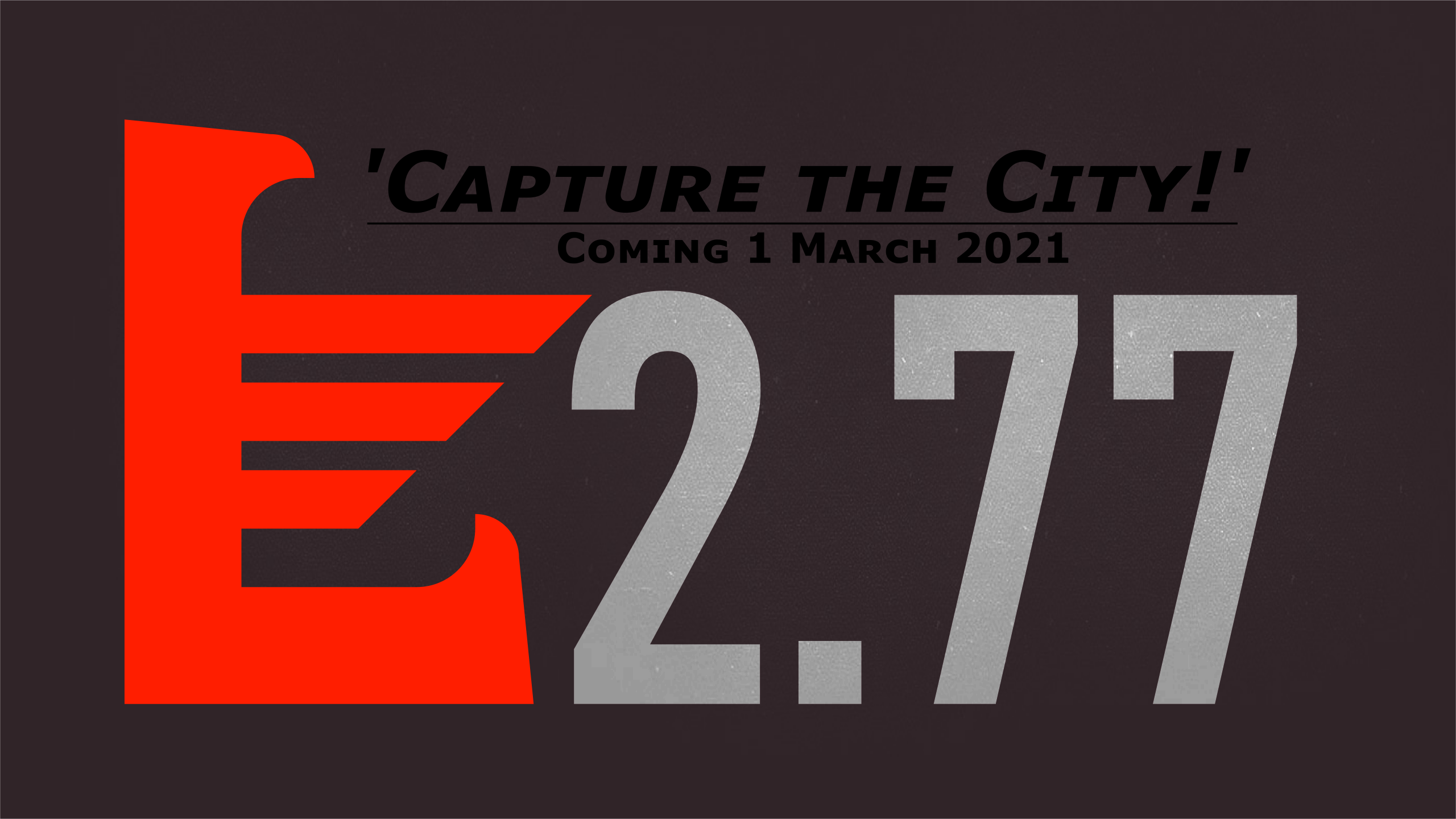 The long-term mix of quarantine and home-office makes it difficult to keep track of dates? Not to worry, we added a countdown on our website to do that for you. Stay tuned for more information in the coming days.
written by Kemon 1 year ago
1 comment