It's time for a release of a new ET:Legacy map overhaul! After a test period with the ET:Legacy Competitive discord, the time has come for a public release of ETL Special Delivery!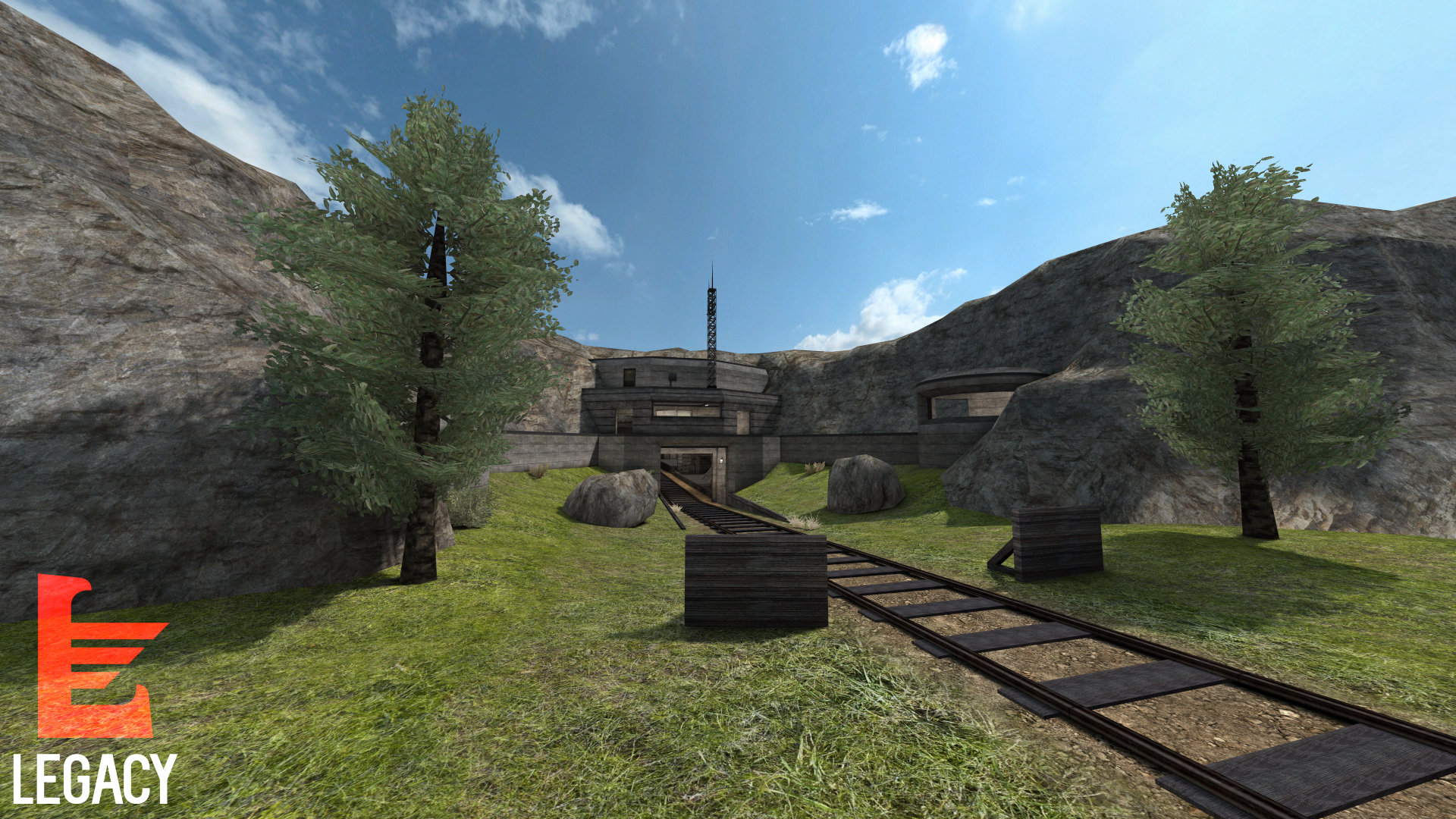 Originally created by Apple and GW, with the Tournament Edition modifications done by jump3r, eiM and Snake, this map has been a staple of both the competitive scene and public servers since it's release in 2008. With a fresh coat of paint applied by Aciz along with few minor gameplay adjustments, we hope you'll enjoy this refreshed version of the old classic!
Notable changes from the original
Overhauled visuals and lighting
Significantly improved VIS
Axis lookout towers at first stage now require you to be standing in order to shoot out of

A small box was added in each of them that still allows crouched shooting

The loading doors at trucks no longer open if a gold has been delivered to them - only the required door(s) open
Artillery/airstrikes can no longer be called right next to the trucks
Forward bunker flag is moved slightly closer to the back wall to allow for more space for gunfights inside the bunker
For a complete changelog, please see the readme inside the pk3.
Download Omni-Bot waypoints here
For any issues and feedback, don't hesitate to contact Aciz over at the ET:Legacy discord.







written by Aciz 1 year ago
No comments